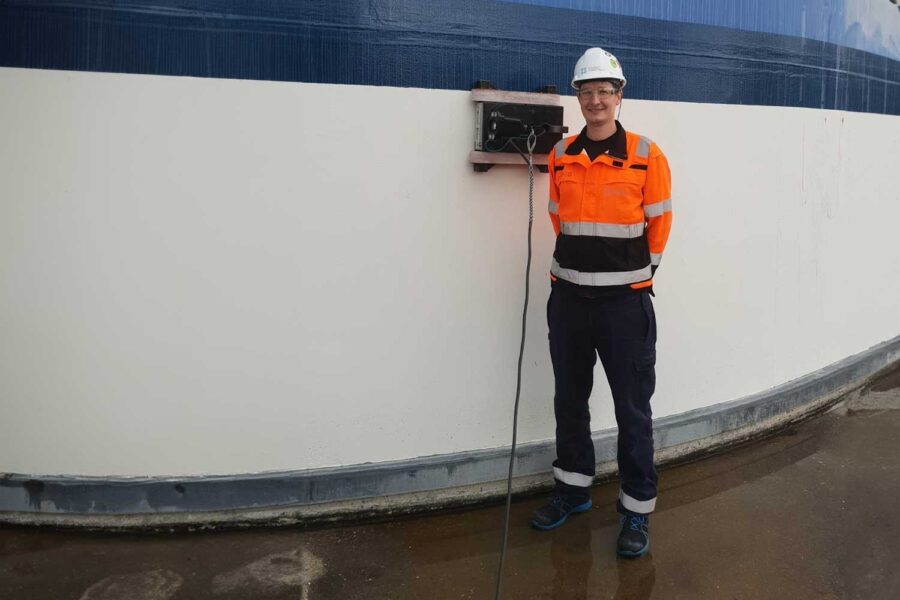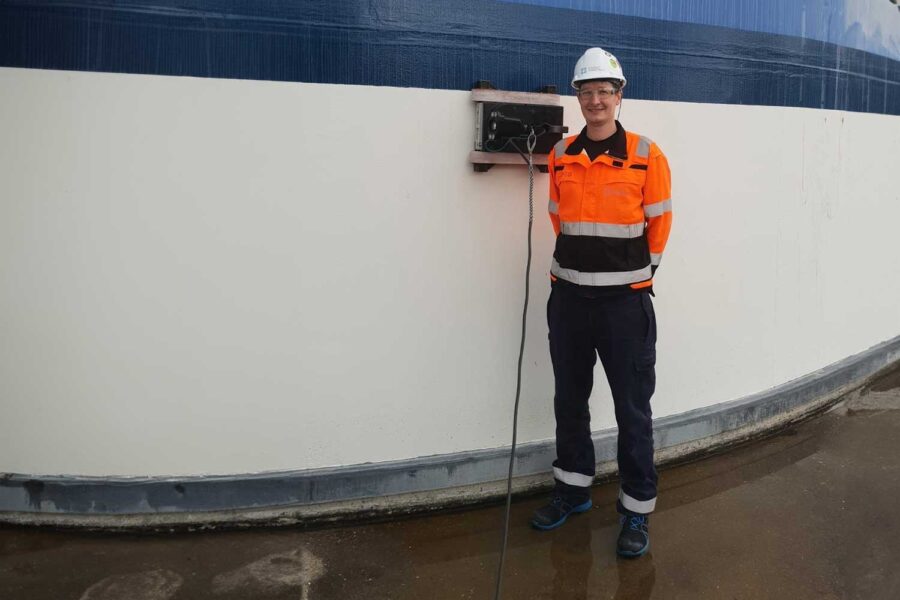 Thomas Wright, Inspections Team Leader at Invert Robotics
Safety to me is not one single thing, but a group of responsibilities to make sure that our work is as safe as possible in any place at any given time.

Primarily it is about being prepared, thinking carefully, maintaining focus and clear communication. It is important to talk with the customer about every asp[ect about the inspection. Personally I prefer to question everything in order to make sure that I am on the same level, not only with our customers but also with our contractors. I find that this open communication and push back that I receive is necessary in order to ensure that all our safety procedures work together safely.
«Our product is an innovation in the world of safety. No more human entry. Eliminate human entry by allowing technology to do the hard work and create a cost efficient and safer job». – Thomas
Our mission for health and safety is backed up by further elements of technology. For example we use DONEsafe, an online platform where we share incidents, defects and hazards for our customers to read. This database of safety reports online provides valuable insights to the technicians out in the field and the production and maintenance team.
In addition to this we have weekly Operations meetings, where the topic of safety is discussi depth. These meetings give the inspectors the opportunity to share and discuss and improve any safety issues that have arisen during the week prior.. My job is a collaboration to give solutions and advice. So that we can create awareness of the service we provide. We are in an international company but we work as one team.

From a personal point of view I started my career by being the human that had to go inside the tanks. I am more than happy that robotics is providing a solution to avoid this human entry. and thereby improving safety and also productivity. My knowledge has been gained literally by living and breathing safety.
Our technology enables us to be reactive and flexible. When I see something that is not working, I change the dynamics and the robots assist me perfectly in that. It is a beautiful collaboration between a human and the robot.