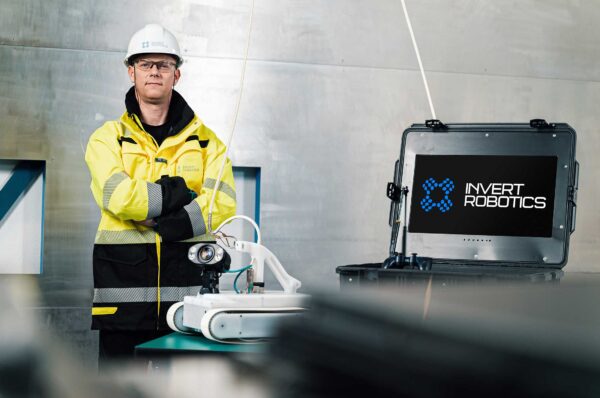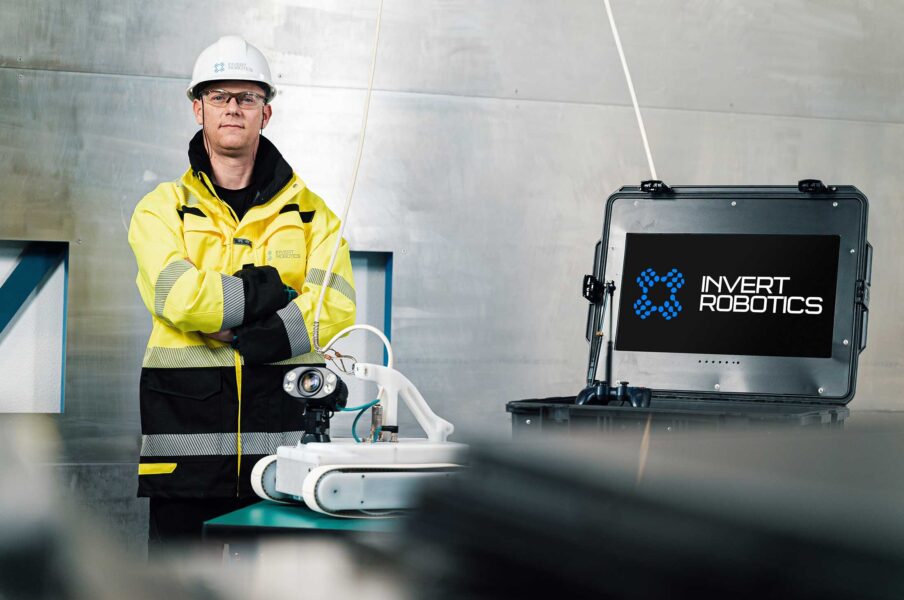 At Invert Robotics, we believe that it is a basic human right to work in a safe and sustainable environment where our health and safety is taken seriously by employers.
Working in confined and hazardous spaces continues to cause serious injuries and fatalities worldwide. Our team at Invert Robotics is dedicated to developing technology that will change the future of industrial inspections in these environments.
By using technology, we can perform tasks remotely and eliminate the risks involved in working in confined and hazardous spaces. Our ultimate goal is to eliminate the need for people to enter any confined and hazardous environments providing our children with a future which is safer, more colourful and sustainable.